Centre State Insulation
About Us
Centre State Insulation is a full service home insulation contractor providing Bendigo and surrounding regions with a friendly, professional service to residential and commercial clients. We offer a wide range of services to meet the needs of any residential or commercial project.
Our mission is to help home owners and builders reduce energy costs and save money on their utility bills.
WE OFFER FREE NO OBLIGATION QUOTES
Phone: 0481 731 896


Insulation is Number One on the Energy Saver Leaderboard
Believe it or not, studies have shown that insulation trumps every other piece of energy saving technology there is. The EPA has revealed that insulation saves over 600 times more energy every year than all the energy star windows, energy star appliances, and compact fluorescent lights combined.
We are committed to helping our customers meet the increasing demand for energy efficiency and sustainability in homes, non-residential buildings and industrial applications.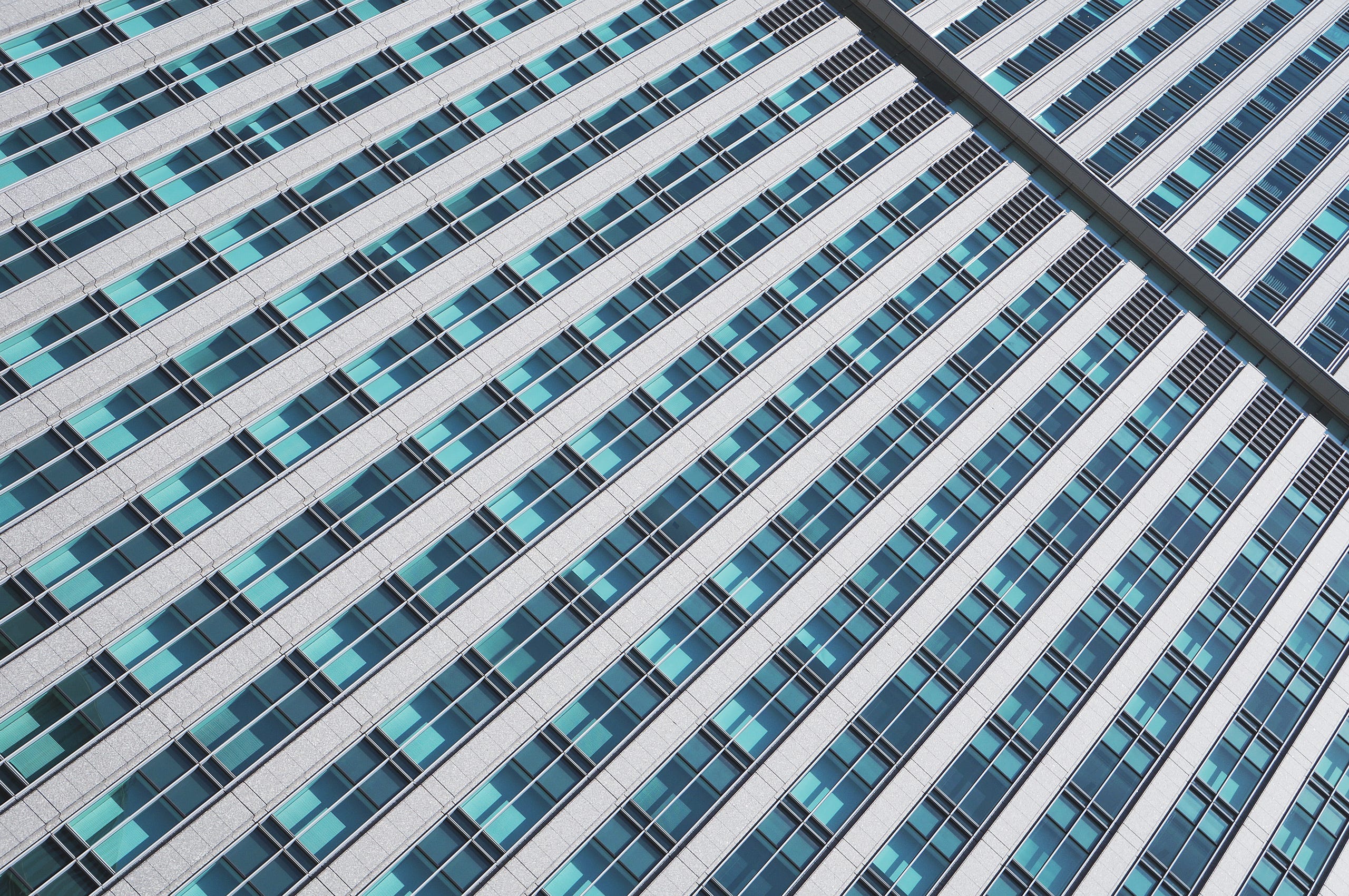 CHoose us
Need the right skills and experience to take your project to the next level? It's my job to get to know your goals and find the perfect solution for you. Let's talk!